Supplemental Security Income: A Comprehensive Guide by Rod Deus
Supplemental Security Income (SSI) is a federal income supplement program designed to help aged, blind, and disabled people who have little or no income. It provides cash to meet basic needs for food, clothing, and shelter. Rod Deus, a dedicated professional based in New Orleans, Louisiana, is committed to providing assistance with SSI.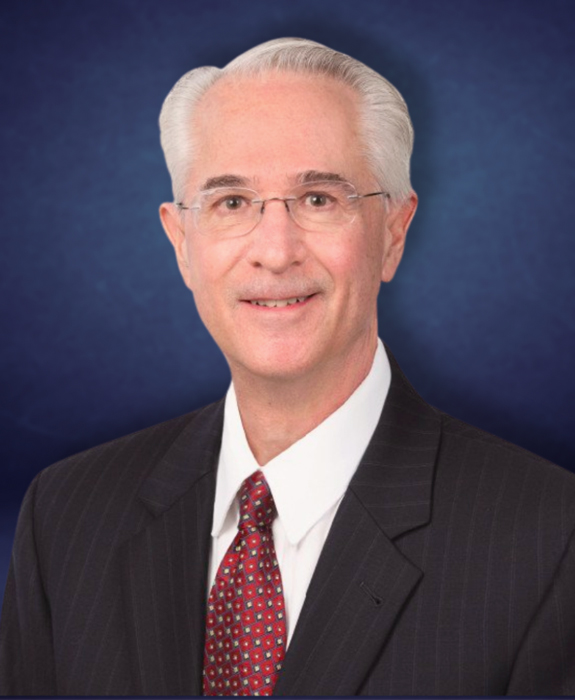 Understanding Supplemental Security Income
Supplemental Security Income is a lifeline for many individuals. It's a federal program that provides financial assistance to people who are aged, blind, or disabled and have little to no income. This assistance is crucial in helping them meet their basic needs.
Navigating the SSI process can be challenging. That's where Rod Deus comes in. With his extensive knowledge and experience, he can guide you through the application process, ensuring that all necessary documentation is correctly submitted. He's there every step of the way, providing the support you need.
If you or a loved one is in need of assistance with Supplemental Security Income in New Orleans, Louisiana, don't hesitate to reach out to Rod Deus. His dedication and expertise make him an invaluable resource in navigating the SSI process. Contact us today and take the first step towards securing the assistance you need.